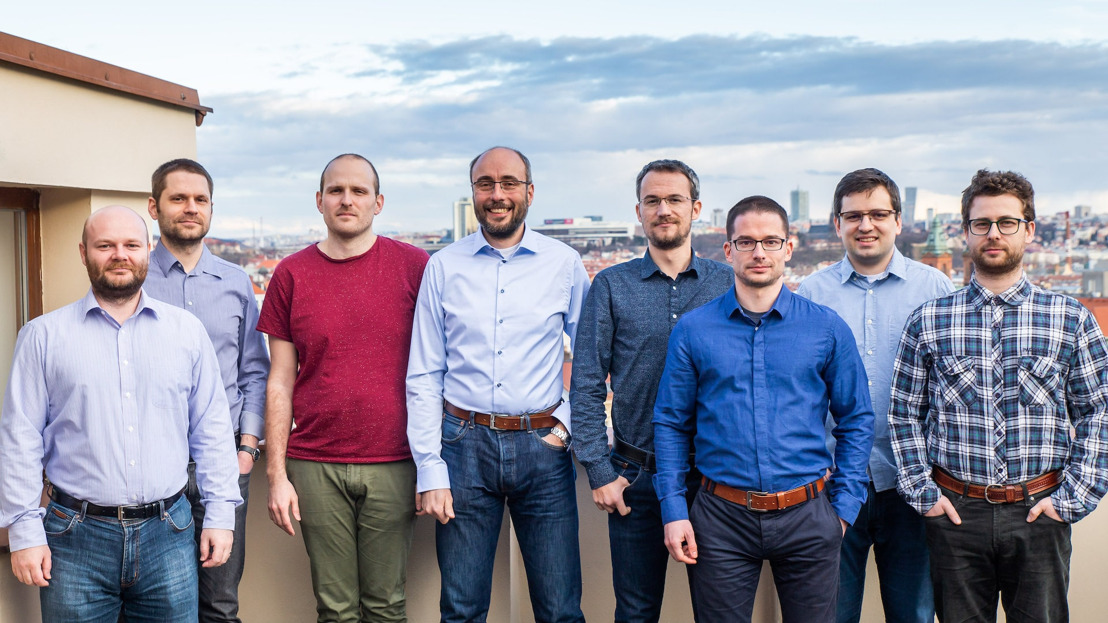 ČSOB will detect fraud with artificial intelligence together with the Czech start-up Resistant.AI
Thursday, May 14, 2020 — The ČSOB Group is going to address the rise in fraudulent techniques and methods with the help of artificial intelligence. It plans to use unique technology developed by the Czech company Resistant.AI, one of the participants in its acceleration programme Start it @ČSOB. Resistant.AI will help detect false certificates of income and other documents in the credit process.
"Defrauders are getting increasingly more sophisticated and the Resistant.AI start-up will help us keep up with them. The whole world of finance is getting more digitalised which means that it also needs adequate levels of security. We expect Resistant.AI to gradually become a global player because it addresses real customer needs and can bring the best solutions," says Zuzana Paulovics, head of the Start it @ČSOB programme. The Start it @ČSOB program is built on the Start it @KBC project run by its parent company, the largest accelerator on the market in Belgium.
Resistant.AI will also be tested by MALL Pay, a joint venture between ČSOB and the Mall Group which offers deferred payments. "MALL Pay sees here an opportunity to cooperate in a better detection of fraudulent transactions. We are convinced that further refinement of our approval model will enable MALL Pay to offer deferred payments to more honest clients," says Richard Kotrlík, MallPay CFO.
Resistant.AI joined the ČSOB acceleration programme last October. From bank managers, it received for example more detailed information on which people decide to buy their solution, and determined what is the added value that financial institutions are really looking for. "For us, Start It was a unique opportunity to see the inner workings of a major bank and understand its operations in detail. We were pleasantly surprised by how open our partners from various fields of business were. And we're particularly happy that the accelerator evolved into a real partnership with ČSOB," says Martin Rehák, Director at Resistant.AI.
Resistant.AI has now embarked on the next stage of its journey, having raised almost CZK 70 million for further growth from private investors led by Index Ventures and Credo Ventures. The money will be used to develop new products and expand the team, including expanding sales and service support for financial services and e-commerce clients.
////
Nathalie Claessens Perscontact, Start it @KBC