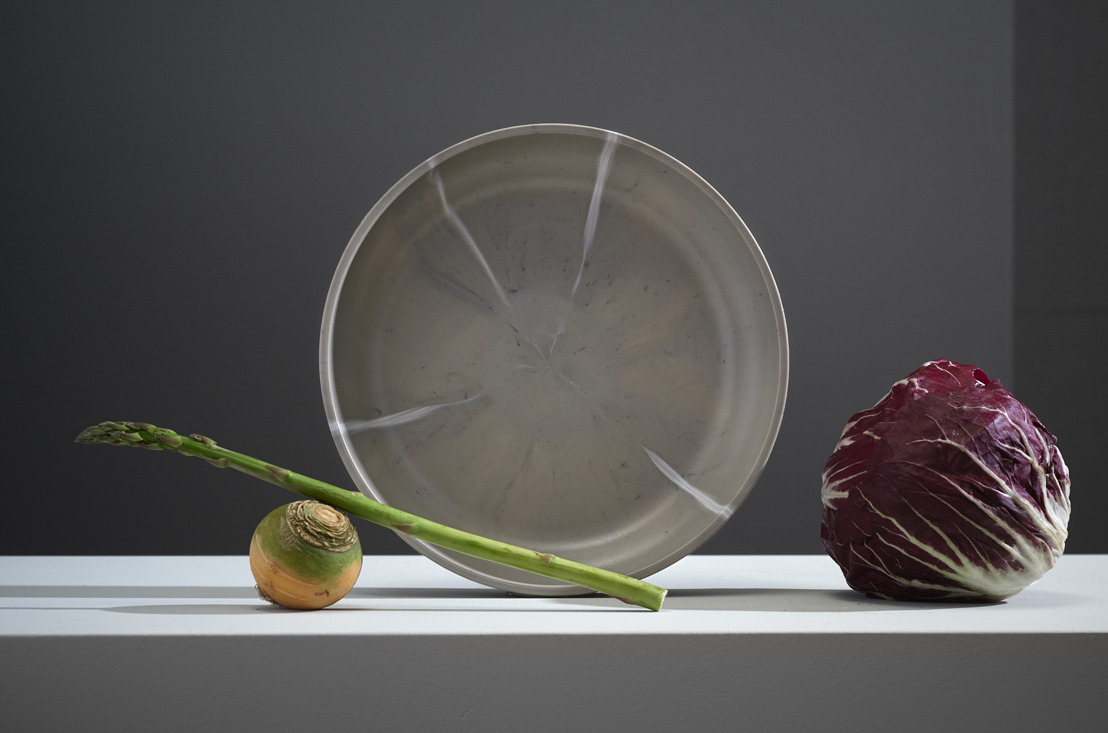 ecoBirdy launches Mabo, its very first upcycled, high-end tableware designed and crafted in Antwerp, Belgium
Antwerp (Belgium), 1 July 2021 - Ever since launching their collection of colourful furniture for children in 2018, Vanessa Yuan and Joris Vanbriel from the ecological design brand ecoBirdy have been making quite an impression on the design world. Proving that products that are both beautiful and practical can be made from discarded materials, they have yet again taken the potential of upcycling to the next level by means of a first tableware made from discarded plastic. Chef Seppe Nobels, with the first Green Michelin star in Belgium, designed a special menu for ecoBirdy that fits perfectly with their new collection of plates.
The new ecoBirdy product, the Mabo plate, is a plate that looks as if it is made from marble, only it is not. Colour schemes and patterns follow a gradient progression, which results in smooth and organic-looking items. Each individual plate is unique as every pattern is different.
The contemporary design gives a sense of Yuan and Vanbriel's passion for beauty, but this collection also reflects ecoBirdy's very clear understanding of how a brand needs to go all out with regards to preserving the environment in order to make significant change.
Ecothylene® at the base of an innovative production process
The Mabo plates are made from repurposed plastic kitchen waste. The production of this raw material, labelled ecothylene® by its makers, forms the basis for a new recycling method that is both safe and sustainable. With a process that takes up to ten times longer than methods that are usually applied, a refreshing sense of craftsmanship is felt as these plates are created. Beliefs about how upcycled materials cannot result in striking centrepieces are forever removed thanks to a collection that is as stunning as it is timeless. ecoBirdy has crafted unique items that will fill design aficionados' hearts and homes with a colourful sense of joy.
Environmental commitment
Not only is the Mabo plate a testament to the creative skills of this Antwerp-based designer duo, it is yet another expression of their commitment towards rethinking the use of materials that would otherwise be discarded.
Vanessa Yuan: "Everything we do reflects our deep concern for the environment. We believe we need to make changes together, which is why we offer a B2B-service to companies who are willing to put their plastic waste to good use. By transforming their waste into inspiring, skillfully designed objects, we are able to work together towards making a bigger impact."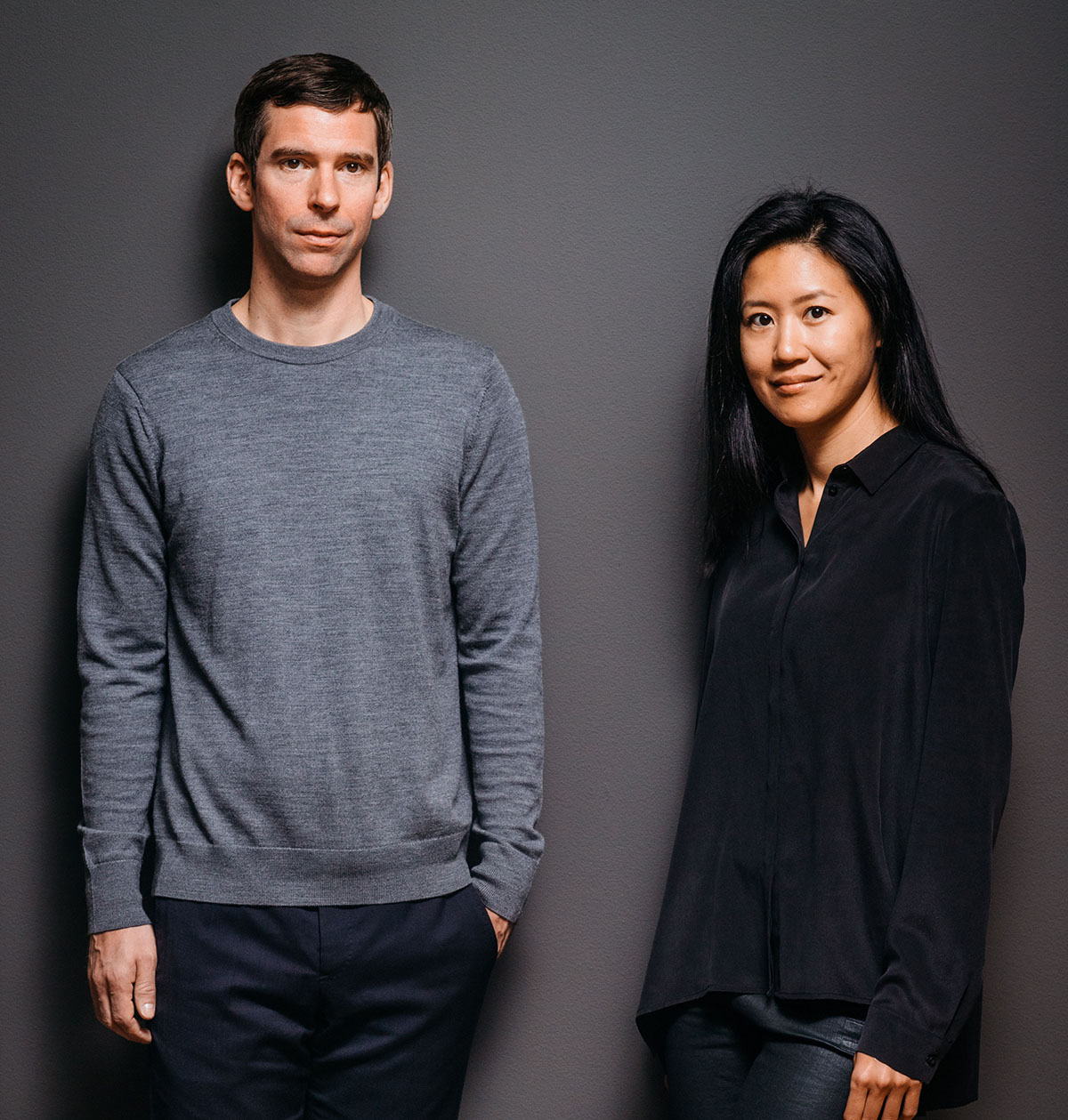 Upscaling the understanding of beauty
Joris Vanbriel: "By applying technologies that reduce waste at every level, our aspirations go beyond making aesthetically pleasing articles. We are passionate about making a change at all levels – from the use of raw materials through to how we apply them and manufacture our products. It is about reducing waste and turning it into items that our clients can cherish and value."
As ecoBirdy take another step towards creating the world they are so passionate about, the word 'iconic' takes on a meaning of its own. By rethinking the entire process behind reusing waste, Vanessa Yuan and Joris Vanbriel have once again successfully upscaled our understanding of what beauty is and what happens when vision, skill and technology are properly aligned. The company receives support from Belgium's largest startup accelerator, Start it @KBC.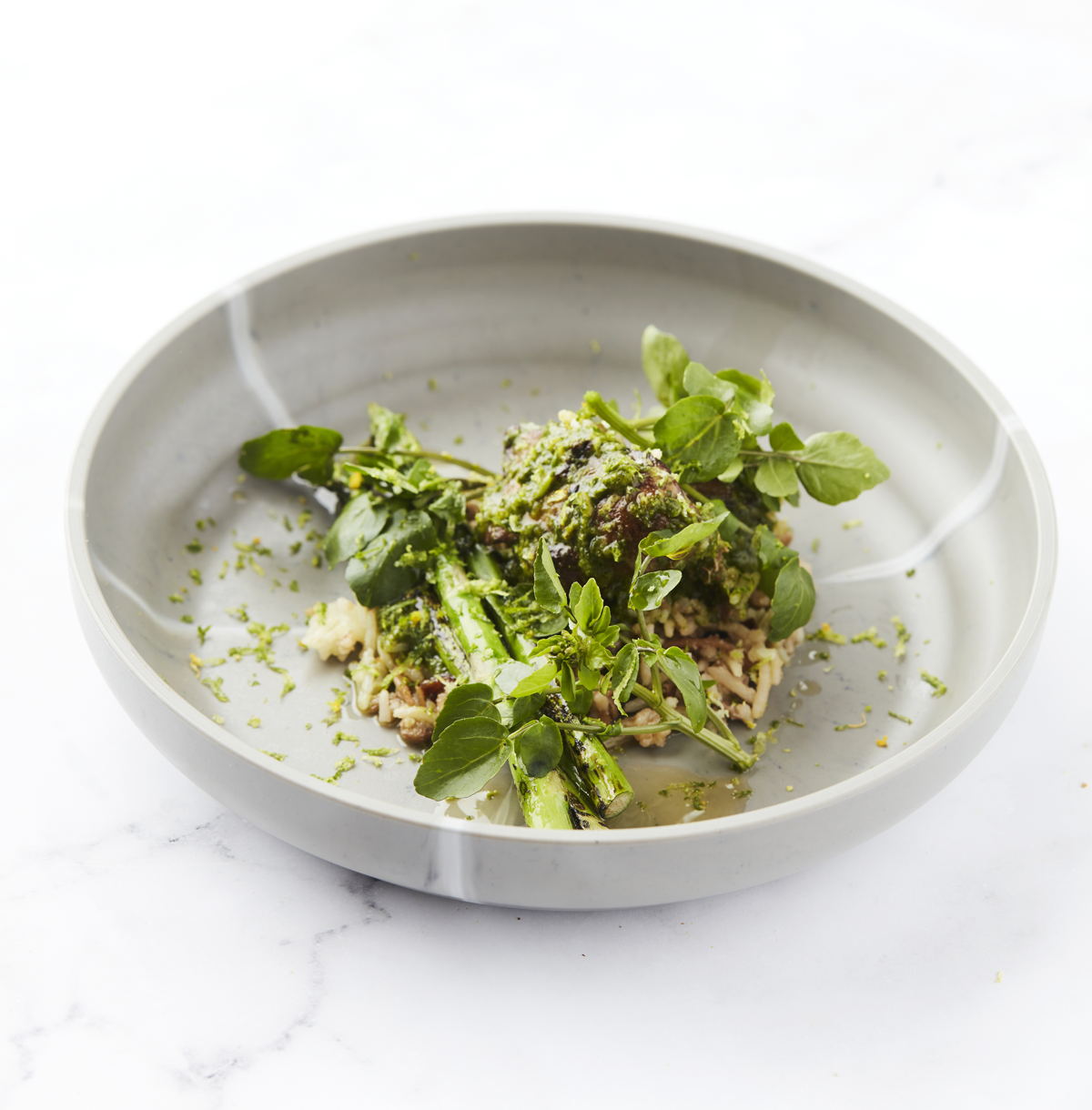 Making change palatable
How can a meal harmonize with all the values of this special plate? Chef Seppe Nobels, the first Green Michelin Star in Belgium, has designed a menu that is a perfect accompaniment to ecoBirdy's Mabo plate. He does this by using fresh local produce from the Ardennes in the south of Belgium. The organically grown vegetables, the wild herbs, the sauces made with traditional recipes – they all bring a taste that tells a story. The colour and composition of the dishes perfectly match the marble-look pattern of the plate. Together with Seppe's cuisine, these plates are a work of art.
You can enjoy it yourself at the pop-up restaurant in the historic domain "La Chapelle", until the end of September 2021.
---
Photographer: Arne Jennard + Heikki Verdurme
Press photo download link: https://we.tl/t-IXBTHOotwC
---
Press contact
Joris Vanbriel
Co-founder ecoBirdy
joris@ecobirdy.com
+32 3 246 4640