New investors accelerate DESelect's release into the international market
Antwerp (Belgium), July 6, 2021 – DESelect, the scale-up behind the powerful data-driven marketing platform, has undergone unprecedented growth in the past year. And now, the founders of successful tech companies Collibra, Showpad and 4C/Wipro have declared their intention to invest in the next phase of DESelect's development. To help prepare for this new step, Pascal Borremans (4C/Wipro) and Hendrik Isebaert (Showpad) have joined the company's brand-new advisory board.
Launched in 2019 by co-founders Anthony Lamot and Jonathan Van Driesen, the DESelect platform helps companies set up effective marketing campaigns by enabling the fast, efficient, and intuitive segmentation of highly complex customer databases. The company aims to use its newly-acquired capital to quadruple its growth in the coming year through international expansion.
"Every marketer has to wrestle with the question of finding the fastest and most efficient way to reach their target group" says DESelect co-founder Anthony Lamot. "So marketers nowadays often have to call on IT experts to set up specific filters or carry out customised searches on extremely complex databases. That's why we developed DESelect specifically for users who don't have a technical background. The tool lets them define the right target group for their campaign or communication in a matter of minutes. It also has considerable added value, even for more technically-minded marketers. Thanks to our new platform, they can segment their data in less than half the time and therefore launch their campaigns up to 20% faster."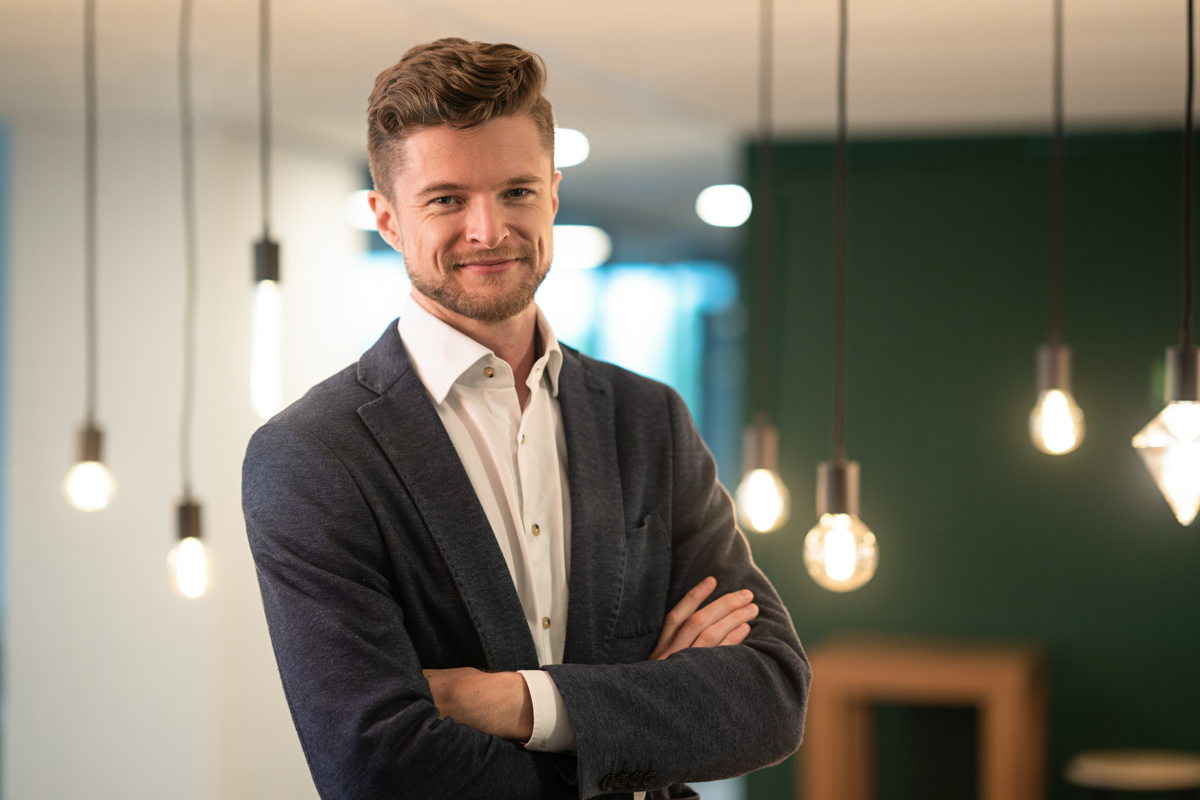 DESelect has been an official Salesforce partner since the beginning of 2020 and is available via the Salesforce AppExchange. The DESelect platform is already used by prestigious clients such as Volvo Cars Europe, HelloFresh, T-Mobile and - in the UK - Merlin Entertainments and Cambridge University Press.
Melanie Becker, senior CRM manager Europe at Merlin Entertainments, which welcomes guests to its world-famous attractions including Alton Towers, the Blackpool Tower and Peppa Pig World of Play, says:
"Our portfolio really is quite diverse, and with 67 million annual visitors, our segmentation needs are complex. Having played around with Salesforce, it became clear that our needs were a lot more complex than Salesforce products could offer to us, without us being true 'SQL wizards'. We were having to put a lot of SQL work through IT, which is not an ideal long-term scenario due to the sheer volume of queries we have coming through. DESelect has really bridged the gap between us CRM experts on one side, and Salesforce with its need for so many queries on the other. It's the puzzle piece that was really missing for us within Salesforce Marketing Cloud."

Rapid international expansion
DESelect's capital increase is aimed at accelerating the company's international expansion which is expected to quadruple the company's turnover this year. DESelect is currently experiencing strong growth in Europe but also a rapid increase in interest from the US and Asia. DESelect also has its sights set on a series-A capital round in Q3 2021 and as of next year plans to open an office in the US.
Louis Jonckheere, DESelect investor and founder of Showpad says: "Over a very short time span, DESelect has succeeded in developing a product that addresses a real need amongst many marketers. I have full confidence in both founders and believe the company has a great future to look forward to."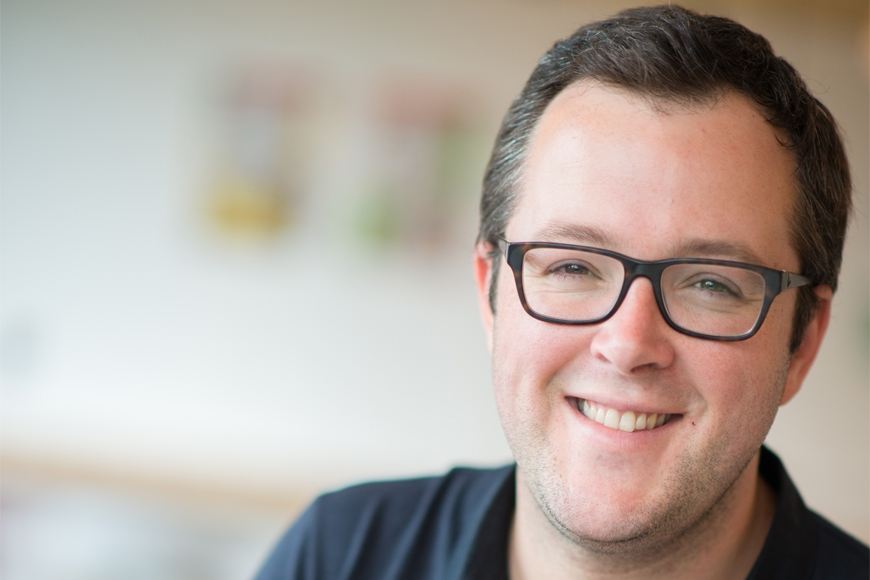 Within the category of marketing and commerce, the worldwide market for Software-as-a-Service applications is expected to grow from $24 to $41 billion over the next 4 years. Salesforce's own portfolio within the same market has also grown significantly in recent years.
"The enormous growth in the underlying Salesforce Marketing Cloud ecosystem, and the fact that DESelect targets complex and mature marketing automation clients are both very healthy signs for the future," says investor Pascal Borremans (4C/Wipro).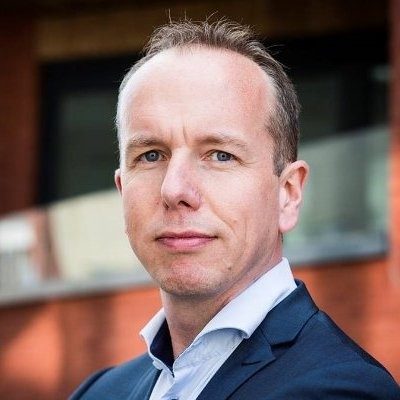 Personalised communication
Jonathan Van Driessen, co-founder of DESelect concludes: "The digitalization of buyer behaviour and a genuine explosion in new marketing technologies mean marketers these days face new challenges of an increasingly technical nature. Our solutions offer a real answer to those challenges, providing companies with the possibility to segment their customers more efficiently and therefore target and personalise their communication more effectively."
---
---

Saar Dietvorst Press Relations Start it @KBC
Sarah Pryor Press contact UK