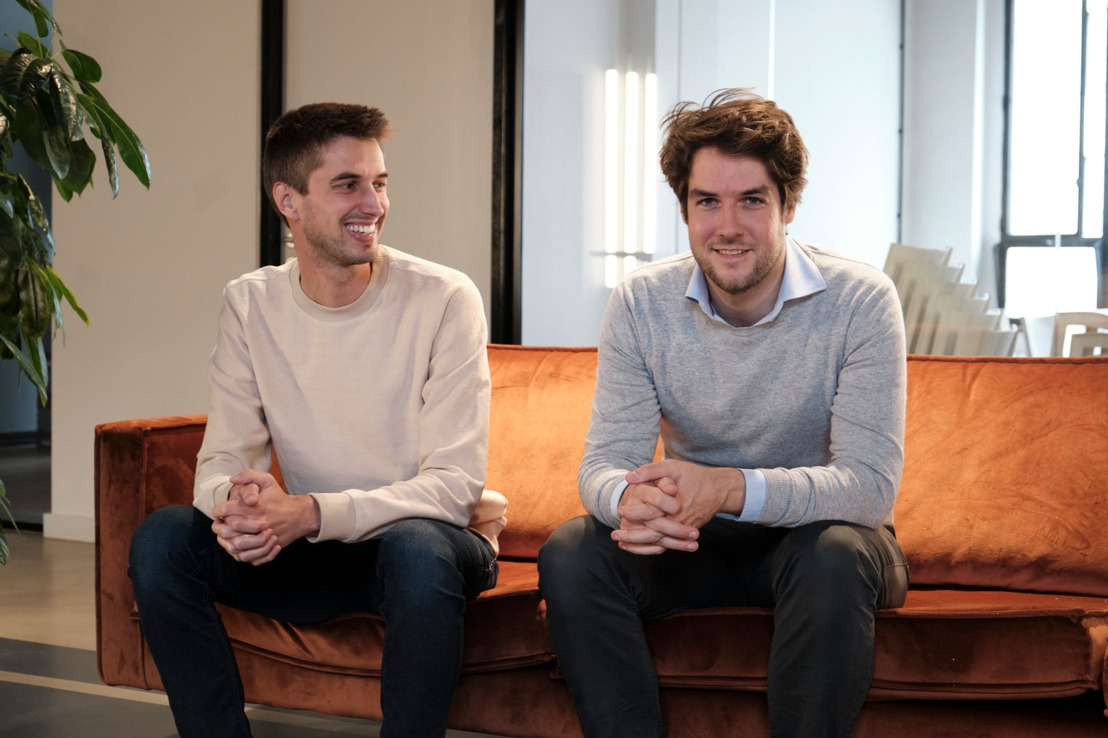 Segments.ai helps organizations speed up computer vision development as first Belgian YCombinator startup ever and raises EUR 1M
Brussels, Belgium - December 14, 2021 - Segments.ai is the first Belgian startup ever to have participated in YCombinator, the prestigious US-based startup accelerator, and raised EUR 1M soon after. It's building the next training data platform for computer vision and is helping multinationals and scaleups worldwide to manage, label and curate their data much better. The number of data points processed doubles each quarter and the startup is now investing the resources to grow the remote-first sales and engineering team.
The next training data platform
Segments.ai was founded in 2021 and is building the next training data platform for computer vision. Computer vision consists of automating human perception which is required for developing autonomous vehicles, building checkout-free stores or automating crop analysis. Developing such applications typically requires a lot of data, sometimes even into the tens of millions of images. This easily becomes a bottleneck. Segments.ai helps organizations to speed up computer vision development by helping engineers to label, manage and curate their training data better and faster.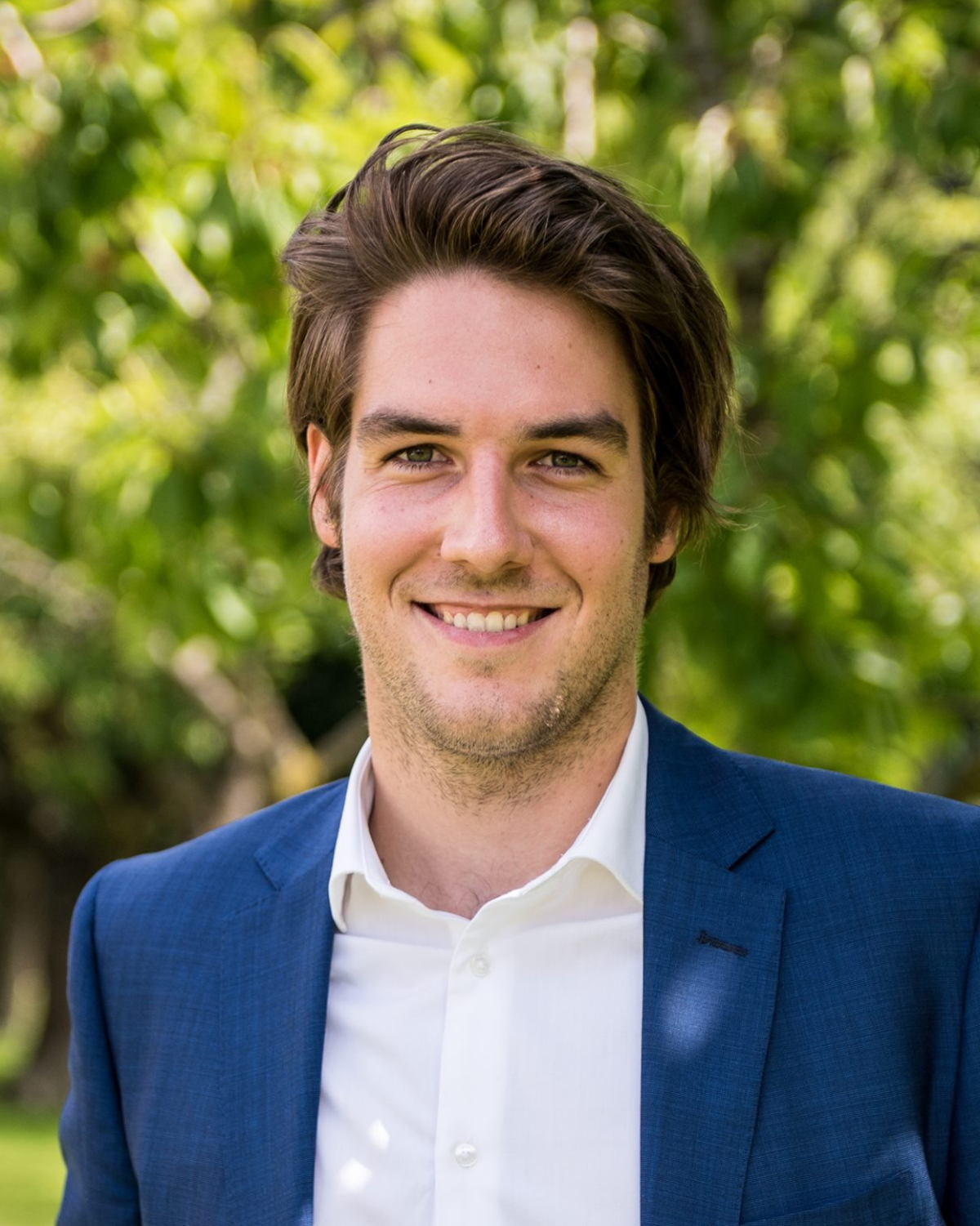 "Building computer vision data goes beyond labeling. Our platform not only helps customers to label faster, but also helps with data management, selection, prioritization and iteration." - Otto Debals, CEO

Increased focus on data
Bert De Brabandere (CTO) and Otto Debals (CEO) launched Segments.ai after their PhDs in computer vision and machine learning. While working for Google Deepmind, Toyota and Capgemini, Bert experienced the shift from a model-centric mentality to a data-centric approach where data is gradually improved - rather than the model. Professor Luc Van Gool (ETH Zurich, KULeuven) later joined the team as a technical advisor.

"Our platform helps engineers understand how their data really looks like and to improve them." - Bert De Brabandere, CTO

Serving customers with use cases ranging from automotive to pharma
After a year, Segments.ai's platform is used by a variety of companies to process millions of data points, ranging from US automotive and robotics companies to a global pharmaceutical company and a sports apparel multinational. One of their customers, Spotr.ai, builds computer vision models for building inspection while another customer Scythe Robotics is developing autonomous commercial mowers. Segments.ai acts as an infrastructural backbone and can serve these variety of use cases simultaneously. They're unique by helping engineers solve difficult tasks and implement best-practice workflows such as active learning and model-assisted labeling.

"We want to offer every engineer the same infrastructure that companies such as Tesla, Apple and Google built internally. Every company will adopt computer vision somewhere in their supply chain in the near future. Our main competition comes from tools built by engineers internally which quickly outgrow themselves." - Bert De Brabandere, CTO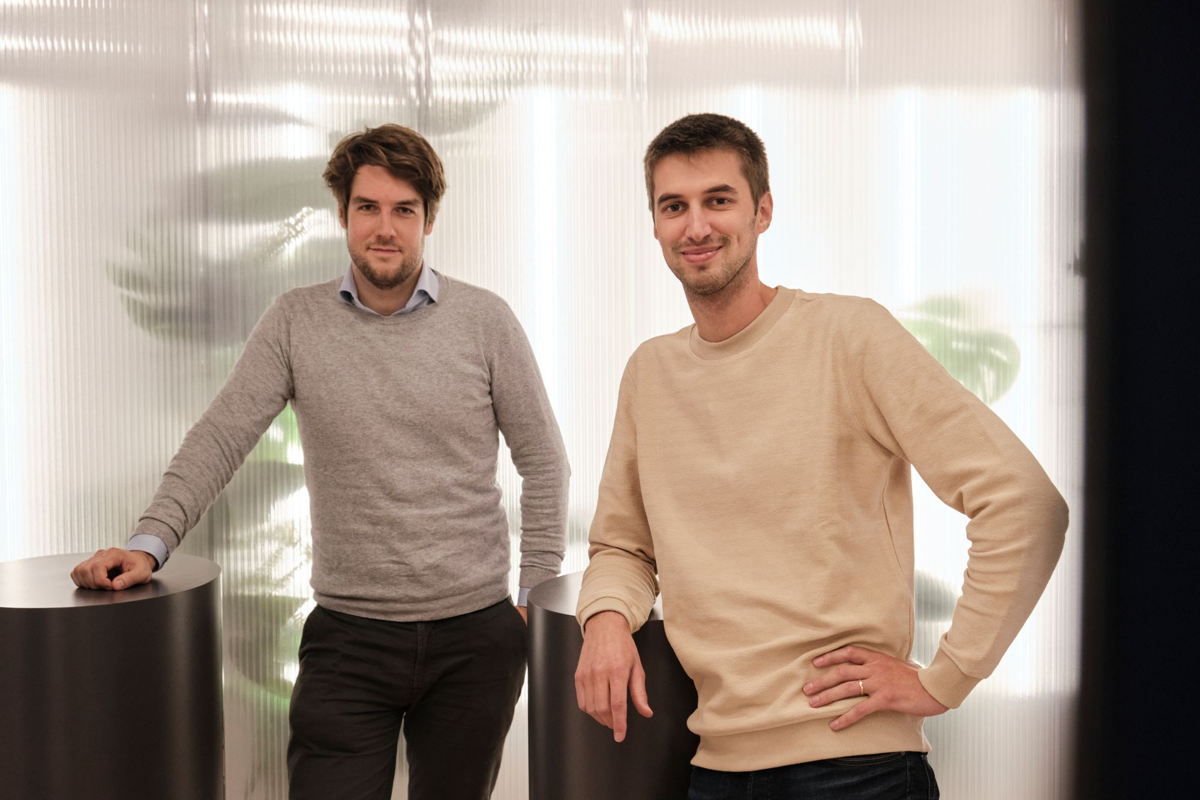 First Belgian startup to participate in YCombinator, along unicorn startups such as Airbnb and Dropbox
After taking part in Start it @KBC, Segments.ai's growth was fueled by their participation in YCombinator early 2021 as first Belgian startup ever. Within a month after the YC batch, they raised EUR 1M in April from investors worldwide, including Merus Capital (US) and Volta Ventures (BE).

"Hearing personal stories from unicorn YCombinator founders such as Airbnb, Dropbox and Gitlab is a lifetime experience. It's much more than access to customers and investors - the founder network is incredible in helping solving each others challenges. We hope to inspire other Belgian startups to think cross-borders much more." - Otto Debals, CEO

Growing the remote-first team
One of the main priorities of Segments.ai is to continue to grow the team for sales, customer support and engineering. The team is "remote first" and effectively worked remote since the beginning of the launch with physical encounters when needed. The team supports customers all over the world, including customers in the US and labeling workforces in South East Asia. The team also recently adopted an unlimited leave policy.

"We're trust-based. Just as we don't have a nine-to-five policy, we don't need a holiday policy. Everyone who joins the team is motivated to make a change." - Otto Debals, CEO

---

Otto Debals Founder & CEO, Segments.ai

Anne-Sophie Jonkers Press Relations Start it @KBC