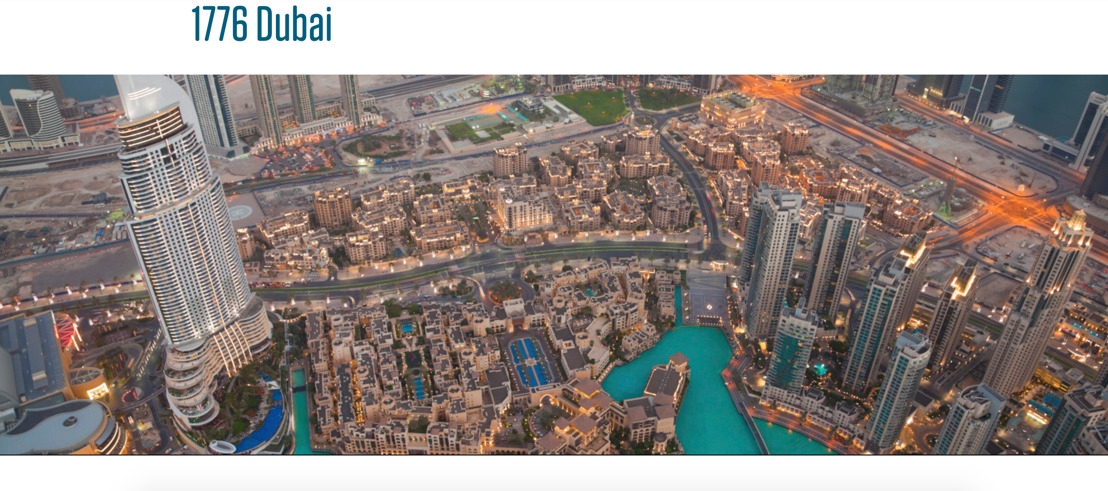 SettleMint is global finalist for Blockchain Challenge Dubai
Friday, May 5, 2017 —
Leuven, BE – SettleMint, a Belgian blockchain startup, is selected as one out of twenty startups worldwide for the 'SDO Blockchain Challenge'. This contest aims to find the best blockchain talent in the world and its first edition will take place on May 29th and 30th 2017 in Dubai.
As a blockchain company, SettleMint focuses on bridging the gap between the business world and blockchain as a technology. SettleMint offers a middleware that eliminates blockchain complexities and they are engaged in closing the 'Skills Gap' by educating professionals worldwide.
The happiest city on earth
The vision of Smart Dubai Office (SDO) is to make Dubai the happiest city on earth. Smart Dubai Office oversees and facilitates Dubai's city-wide smart transformation with ambitions of delivering efficient, seamless, safe and impactful city experiences for residents and visitors. Smart Dubai aims to be a pioneer in the adoption of emerging technologies such as blockchain, which is identifiable as having great potential to transform city services to completely smart.
With Dubai's strong vision of becoming a blockchain-powered city by 2020, Smart Dubai Office and global incubator 1776 have partnered together for the SDO Blockchain Challenge. This contest supports the creation of a blockchain industry through empowering startups and businesses to discover the most innovative blockchain startup ideas from all around the globe to implement in Dubai's 2020 blockchain vision.
All finalists of the challenge will travel to Dubai to participate in a two-day program including a pitch competition to an audience of investors, experts, private and public institutions. At the end, three winners will be chosen among the finalists to receive first, second and third place prize money ranging from 10.000 to 20.000 dollars along with the opportunity to implement their product or service in Dubai.
On May 30th, the winners of the SDO Blockchain Challenge will be announced.

SettleMint is part of accelerator Start it @kbc, which supports innovative and scalable entrepreneurship.
////////
About SettleMint
We help organizations leverage the benefits of blockchain technology: whether those enterprises are looking to improve efficiency, to extend their current products or to completely reinvent an existing business model.
We offer our customers 'Mint', a suite of modular middleware solutions and SDK's that remove complexities of blockchain technologies.
To demonstrate the versatility of 'Mint'​, we developed several working proof-of-concepts including SettleMint Notary for document management, SettleMint BallotBox for voting and SettleMint DataBroker for recording, buying and selling IoT sensor data.
www.settlemint.io
Over de SDO Blockchain Challenge
https://www.1776.vc/sdo-blockchain-challenge/
http://www.smartdubai.ae/foundation_pillars.php
Volg Settlemint op
https://www.linkedin.com/company/settlemint
https://twitter.com/settlemintio
https://www.facebook.com/settlemintIO/
https://www.instagram.com/settlemintio/
https://www.youtube.com/channel/UCGo8NhGJqtBo6y6GFWUB-rg