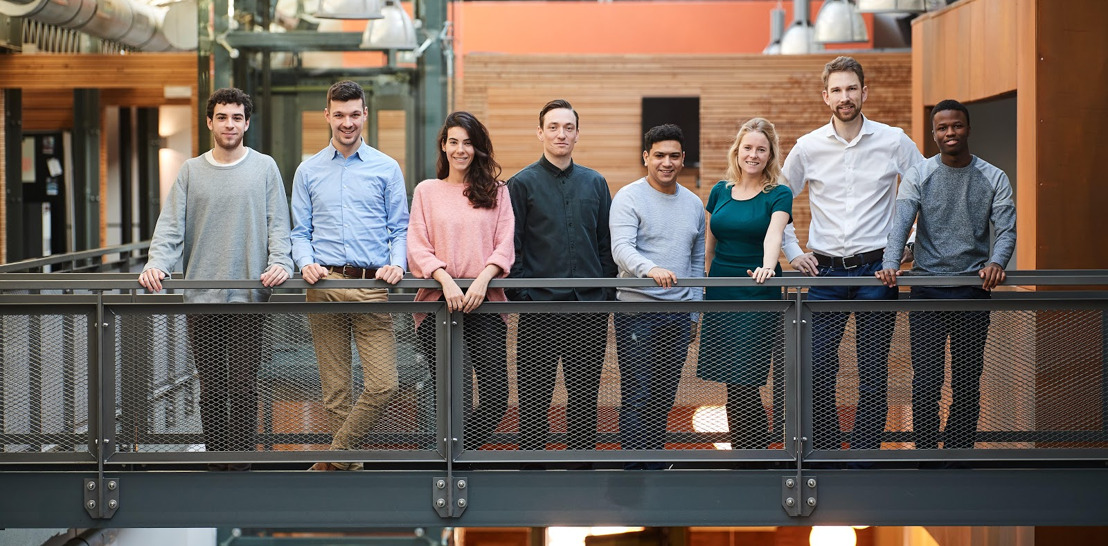 Start it @KBC makes a virtue of necessity, applying a digital approach to attract even more international startups to Belgium
Belgian startup landscape is becoming increasingly international: a portrait of six startups from beyond the border
Brussels, 20 May 2020 - In the midst of the coronavirus crisis, many have prophesised the end of globalisation. But you wouldn't think so, looking at the startup and scale-up world. "The Belgian ecosystem is becoming increasingly international," says Anna Thomlinson, Managing Director of the country's largest accelerator Start it @KBC. "For international startups and scale-ups who settle in our country, Start it @KBC offers a vibrant community and network."
The Start it @KBC startup community boasts more than 40 different nationalities and many of the startups and scale-ups have international teams. The number of expats in Belgium continues to grow – especially in Brussels which is now the biggest expat destination in Europe (source: FIT) – thanks largely to the simplified administrative procedures for expats in Belgium.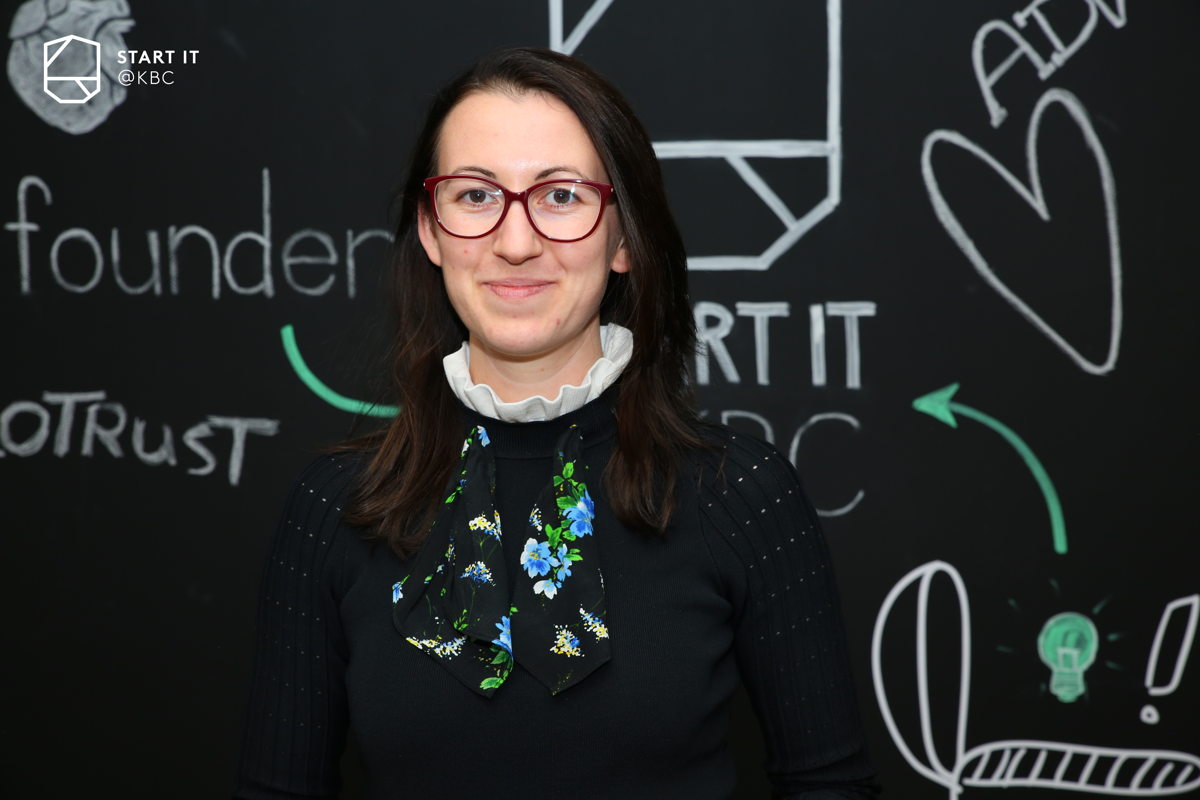 "Startup ecosystems such as Start it @KBC are indispensable for the further business development of international startups and scale-ups, also in Flanders," Claire Tillekaerts, CEO of Flanders Investment & Trade, confirms, "the resultant cultural diversity provides additional impulses for innovation in Flanders."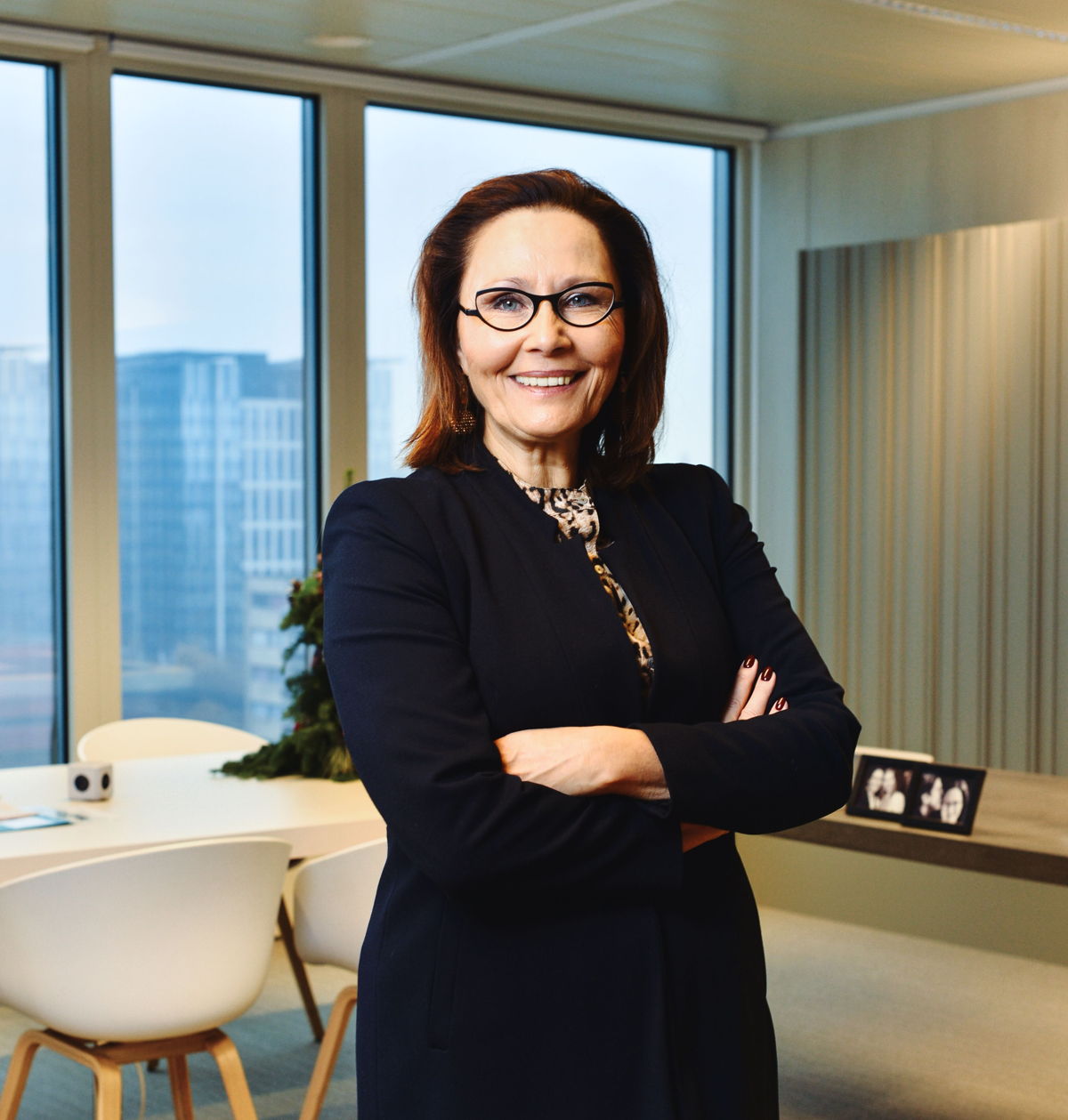 Anna Thomlinson expects that COVID-19 will only accelerate this trend: "Startups were forced to pitch digitally in March to participate in our acceleration programme. Our coaching, mentoring, workshops, etc. are now also fully online. That was a challenge, but the upside is that this digital approach makes us more accessible to international startups. We have had founders from Greece, the United States, Hungary, France, the UK, … And as a result, we have decided to organise our next pitch rounds 100 percent online as well. "
"We have worked hard in recent years to build our global network," Thomlinson continues. "We have a lot of mentors with international experience, who know the market through and through in the United States, China, Singapore, India and various European countries. Thanks to our collaboration with GAN, the largest global startup network, our startups can also count on local support in the form of workspace and networks in multiple locations around the world."
Start it @KBC's programme has a strong focus on sales, which is crucial for international startups and especially scale-ups. As Thomlinson emphasises, "Scaling is about entering new markets. So you can't talk about scaling if you don't think internationally. Through our network, we act as a matchmaker between international scale-ups and local companies. Because many of those established companies are struggling to keep up with new trends and are desperate for innovation. On the other hand, it is not easy for international scale-ups to explore new markets. Start it @KBC ensures a soft landing in the Benelux and immediately gives them a foot in the door with potential customers."
International startups have their say
The international startups that form part of Start it @KBC today face a number of challenges but still consider their international character as an asset.
Katy Jackson (Scotland): "We are a London startup with hubs in Amsterdam and at Start it @KBC in Antwerp. We work completely digitally and remotely. When we were only in Belgium, someone told us during a game: "We play that game differently in Belgium." That made me realise that we need to develop our workshops with those cultural differences in mind. We cannot just assume that everyone starts from the same experiences and the same background as we do."
"This also applies to corporate culture, which is something Belgian organisations and companies pay a lot of attention to. Different nationalities only really become an asset if you manage to build a culture that allows for differences and encourages your team members to share those differences. That's something I also recognise in the Belgian startup culture. Founders selflessly share experiences here and help each other out of trouble. That is not the case everywhere."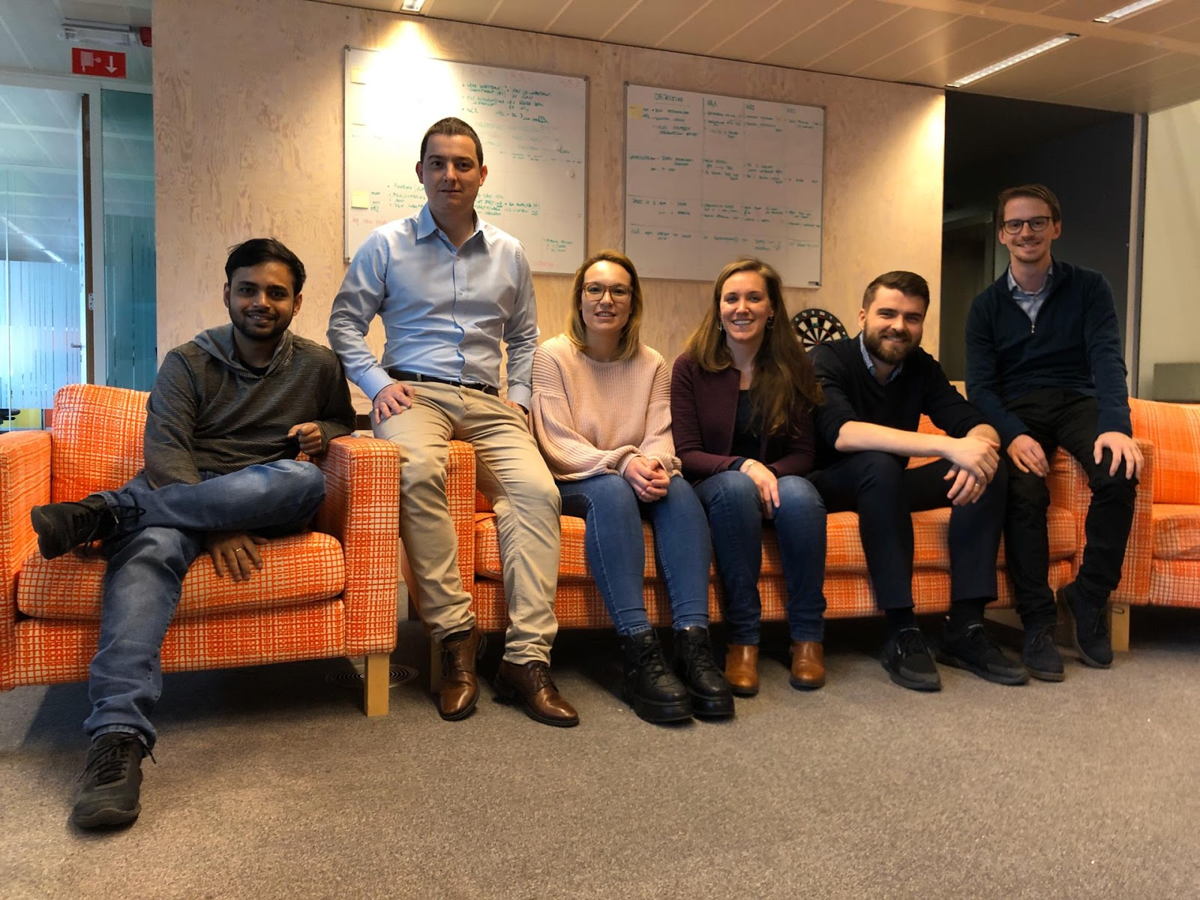 Marko Topalovic (Serbia): "I came to Belgium for my PhD, and eventually we launched a startup with our research team at KU Leuven. Our goal is to build an international company; our technology knows no boundaries. This internationalisation starts at the core with our own team. It is in the DNA of ArtiQ. We translate our team's international, multicultural DNA into our products and services."
"Thanks to the extensive network provided by Start it @KBC, we found several investors that help us to internationalise ArtiQ."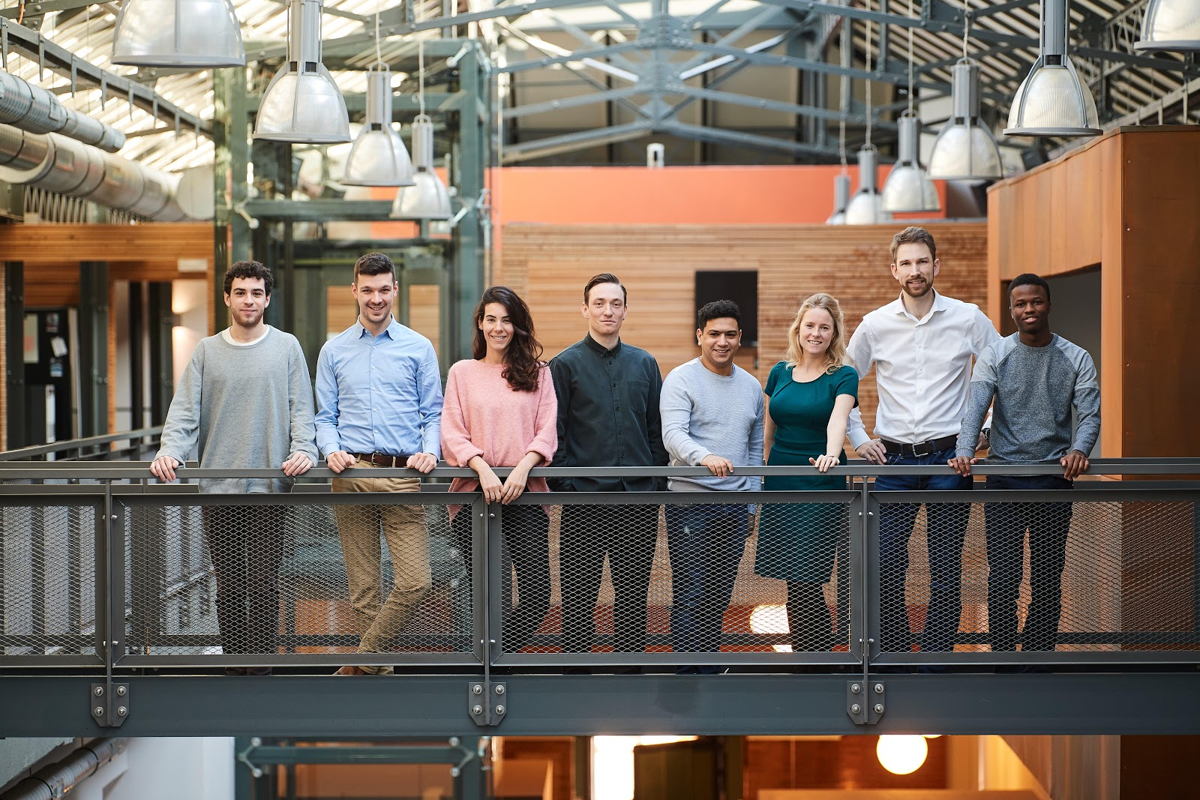 Alexandre McCormack (Ireland): "My two co-founders and I both studied in Belgium. We have built a network here. There is a lot of talent here. Our team has people from Guinea, Albania, Spain and Senegal. The diversity in Brussels is unique."
"We do notice that investors are far more risk averse than in other countries, even in early investment rounds. That's the biggest challenge because it makes it harder to grow quickly. Startups are forced to bootstrap and expand their business without external funding."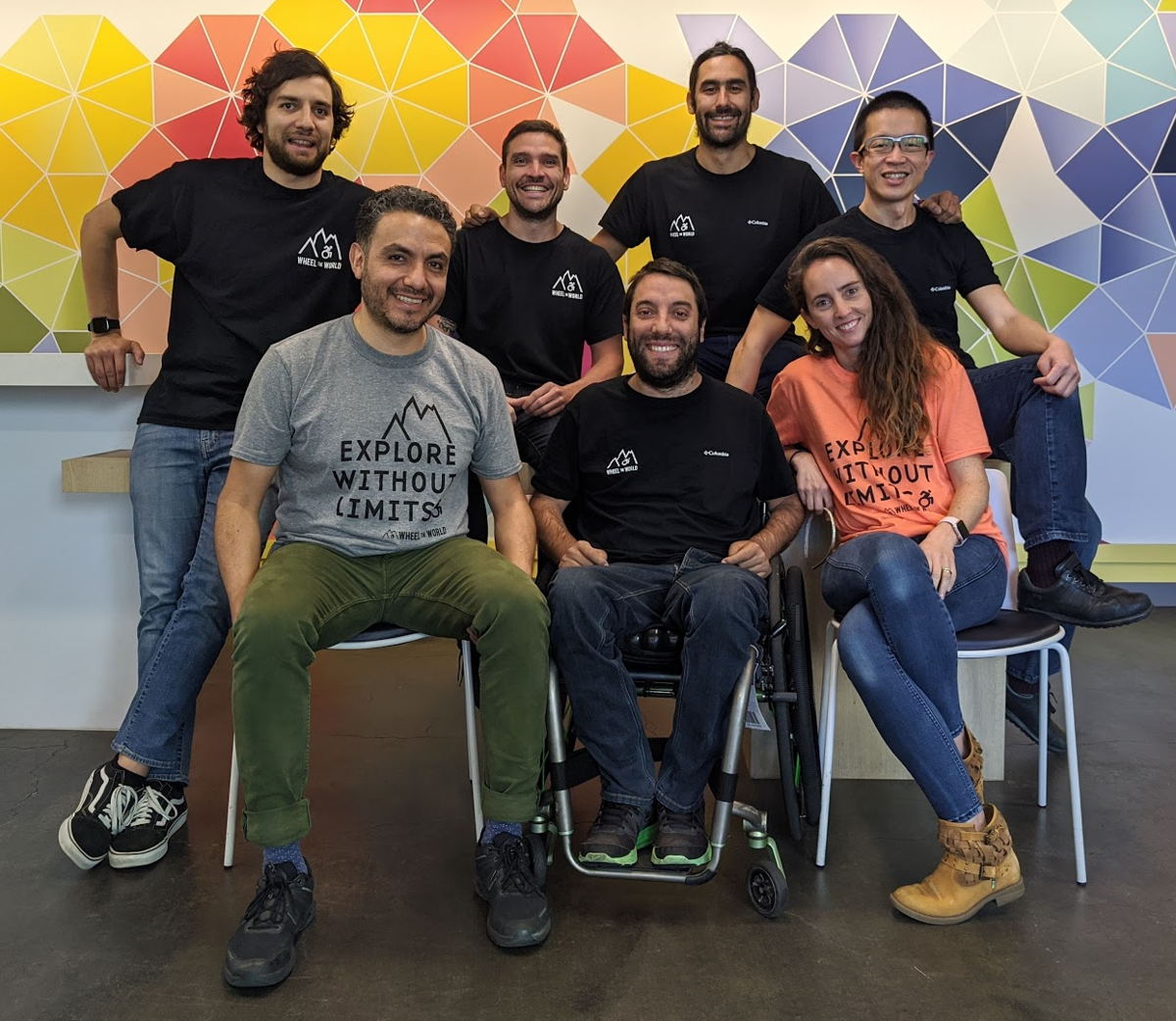 Arturo Gaona (Mexico): "I am convinced that you can expand further and scale more with a multicultural mindset than if your entire team comes from the same country and has the same cultural background. As an expat in Belgium, it is not self-evident to find your way (all those different parts of the country and languages!). That is why Start it @KBC's efforts are so important for international startups. You end up in a community. Moreover, the close link to GAN is a great help to find international investors."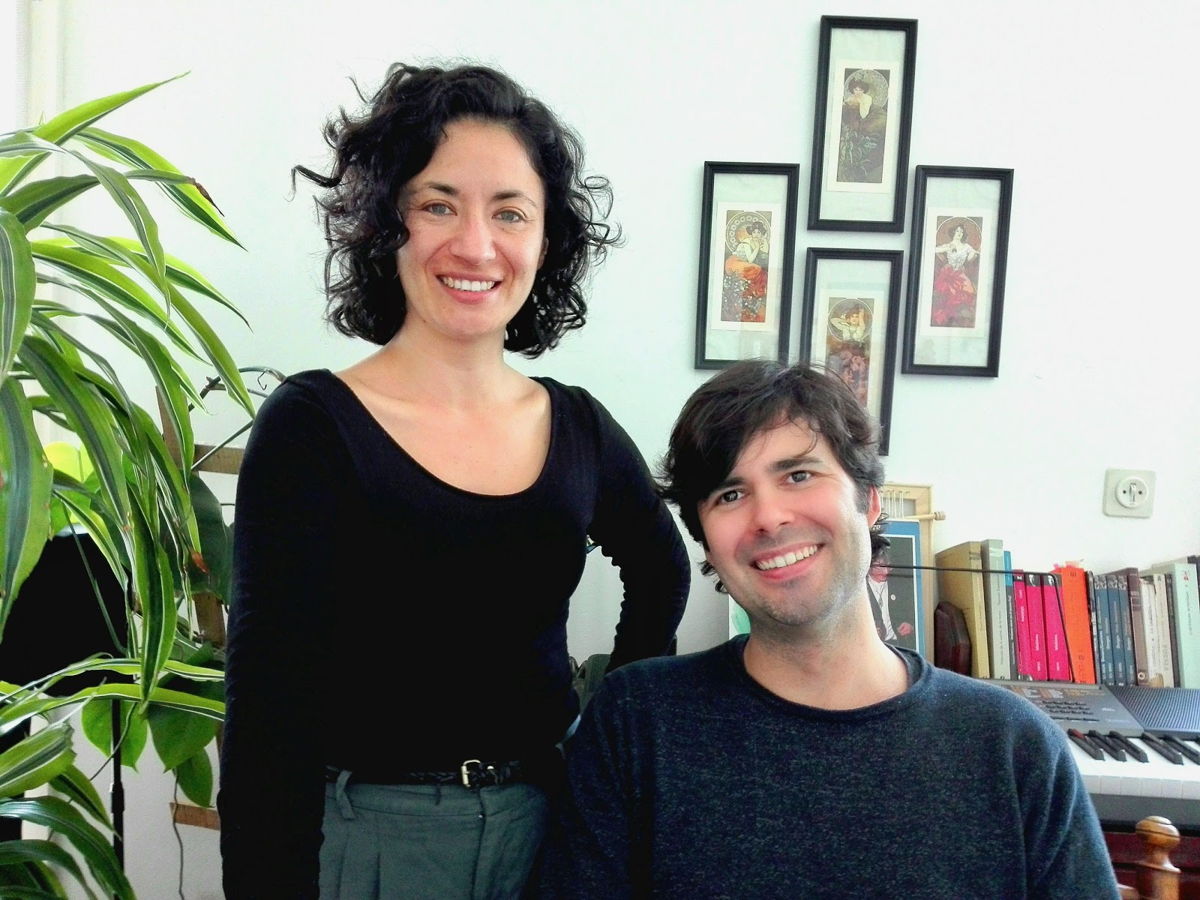 Andrea Pizarro Pedraza (Spain): "I was already living here and my husband is Belgian. We were unsure whether to launch our startup in Belgium, Spain or another country. The location doesn't really matter for technology startups. But we chose to launch Avantopy in Belgium because the startup culture is well established here, and because there is a lot of support for entrepreneurs. Moreover, Belgium is a real B2B country and an international hub for multinational companies. That is a major asset for an AI service like ours."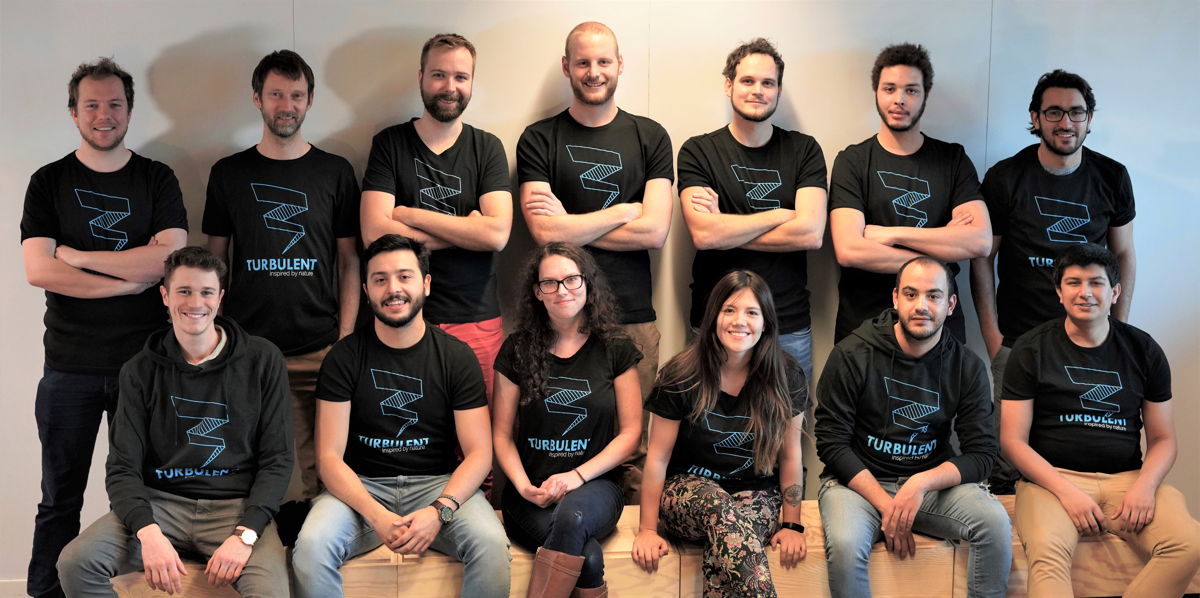 Geert Slachmuylders (Belgium): "My co-founder and I are Belgians, but we have lived just about everywhere. And our team is international: we have people from Chile, India, Venezuela and Italy. Different cultures have a different view of the world and depart from a different perspective. We understand the world – and how our products fit within that world – better. We also take better account of cultural differences. For example, the way you speak to an American – getting straight to the point – does not work and is even counterproductive in Latin cultures. That's something you learn quickly in an international team."
////
If you want to talk to one of the international startup founders or Anna Thomlinson, please contact [email protected]

Nathalie Claessens Perscontact, Start it @KBC

Saar Dietvorst Press Relations Start it @KBC