tsjing raises a quarter of a million euro Belgian seed capital
Thursday, January 21, 2016 — Following initial investments by Duval Union and Living Tomorrow, the crowd and several business angels invested in tsjing, an application for the food and leisure industries. The start-up raised 250.000 euro seed capital: 100.000 euro via Bolero Crowdfunding and 150.000 euro via a number of business angels one of which is Wim Voss.
tsjing provides innovative technology to the hospitality and events world. Clients and participants send their order straight to the bar or the kitchen and pay via their smartphone. Both the guests and the proprietor can check the status of an order at any moment in time.
Hence tsjing users can enjoy to the maximum the atmosphere and ambiance instead of having to wait to be served or having to queue at a bar. People often have to wait a long time to place their order or to pay in popular venues. Particularly at large events one can waste a lot of time queuing. This has a negative impact on guest experience and reduces revenues for the proprietors.
More efficient service and real-time brand performance
tsjing thus provides added value both to the proprietors and their drink suppliers. Hospitality entrepreneurs and organizers of events improve their net result considerably through more efficient service and better all-round client experience. Suppliers can track the performance of their brands and products in real-time without impacting the privacy of the users, proprietors or other brands. The real time market intelligence allows brands to work in a more efficient way and to connect directly with their end-consumers.
Crowdfunding campaign:a win-win-win
In 2015 tsjing proved at about 20 top locations that the market and especially the consumer is more than ready for the new app. To provide an answer to the growing demand tsjing looked for and found seed capital. The new capital will be used to hire two JavaScript developers and an operational manager.
Mark Willems, CEO and Founder of tsjing says: "We took the time to find the right investors. As a starting entrepreneur a variety of factors are important and not just the sources of money. Knowledge, experience, network and commitment are equally important. This also explains our choice for Bolero Crowdfunding. Thanks to their platform and professional support we now have more than 135 engaged tsjing ambassadors. Our campaign attracted a lot of national publicity, which allowed us to raise 100.000 euro in no time. I am also convinced that we were able to accelerate negotiations with business angels due to the positive press we received."
Koen Schrever, CEO of Bolero Crowdfunding adds: "We are pleased that we were able to contribute to the launch of tsjing. Not only have we used their technology ourselves a couple of times at events, they also made an impression on our crowd-investors. They were the big winners at our KBC Securities Entrepreneurial Summit where they won the first prize. An intelligent structuring of the investment is a win-win-win: the entrepreneur can launch his business, the business angel sees a proof-of-concept in the crowd and the crowd invests at the same conditions as the business angel."
Business Angel Wim Voss
Business Angel Wim Voss is one of the investors in tsjing.
"After a chance introduction to tsjing Wim immediately was enthusiastic. There was an instant chemistry between us and it did not take long before there were serious talks about funding. Today we are convinced that with Wim and our other investors we have been able to build a strong basis to make tsjing a big success" comments Mark Willems, CEO of tsjing.
Wim Voss is not unknown in the world of value creation for drinks suppliers and supporting young entrepreneurs. He started up Newworld 18 years ago and grew it to an international renowned brand activation group. Wim Voss sold Newworld three years ago to the Japanese Dentsu Aegis Network to allow him to spend more time with other promising companies such as Spicymotion, Mobile Locker and now also tsjing.
tsjing for iOS
tsjing for Android
Press contact
For more information, pictures or an interview contact
Mark Willems
CEO & Founder
+32 477 626 765
mark@tsjing.eu
Saar Dietvorst
Press contact Start it @kbc
+32 468 197 507
saar@contentcats.be
About tsjing
tsjing was founded in 2013 by Mark Willems. tsjing is an intelligent order application through which visitors of hospitality venues can self-order and pay. A first version was available end 2014. In 2015 15.000 visitors at about 20 Belgian top locations e.g. Carre, Tour & Taxis and Q Beach House were able to get familiar with the app. The tsjing app proved to be a success: on average 25% of the visitors to these events took advantage of the possibility to self-order. In 2016 tsjing will be targeting 50 popular venues and support 50 big events.
tsjing is a member/partner of Duval Union and the Start it @kbc network. Since the early start they can count on the support of Bacardi-Martini and Venuez, an important Belgian hospitality confederation.
For more information visit www.tsjing.be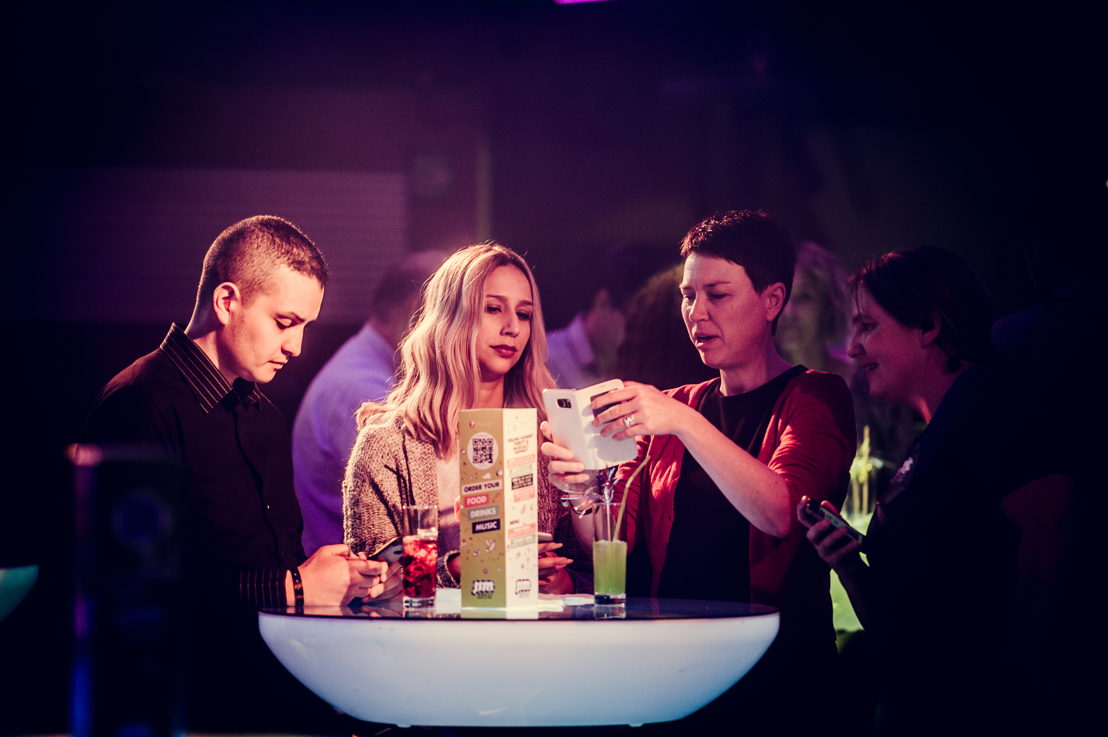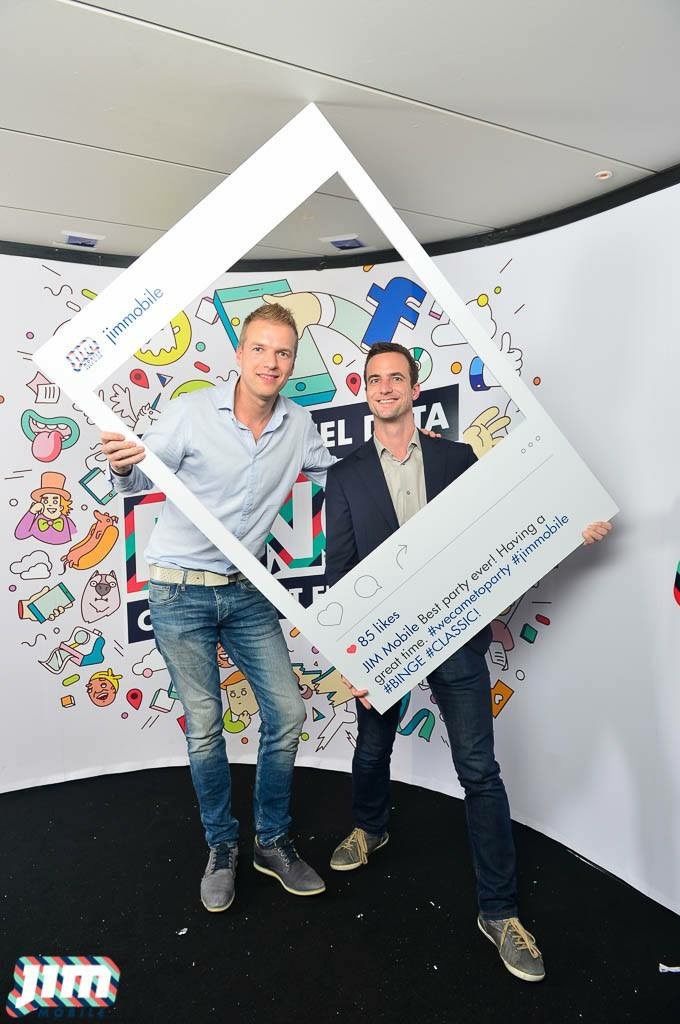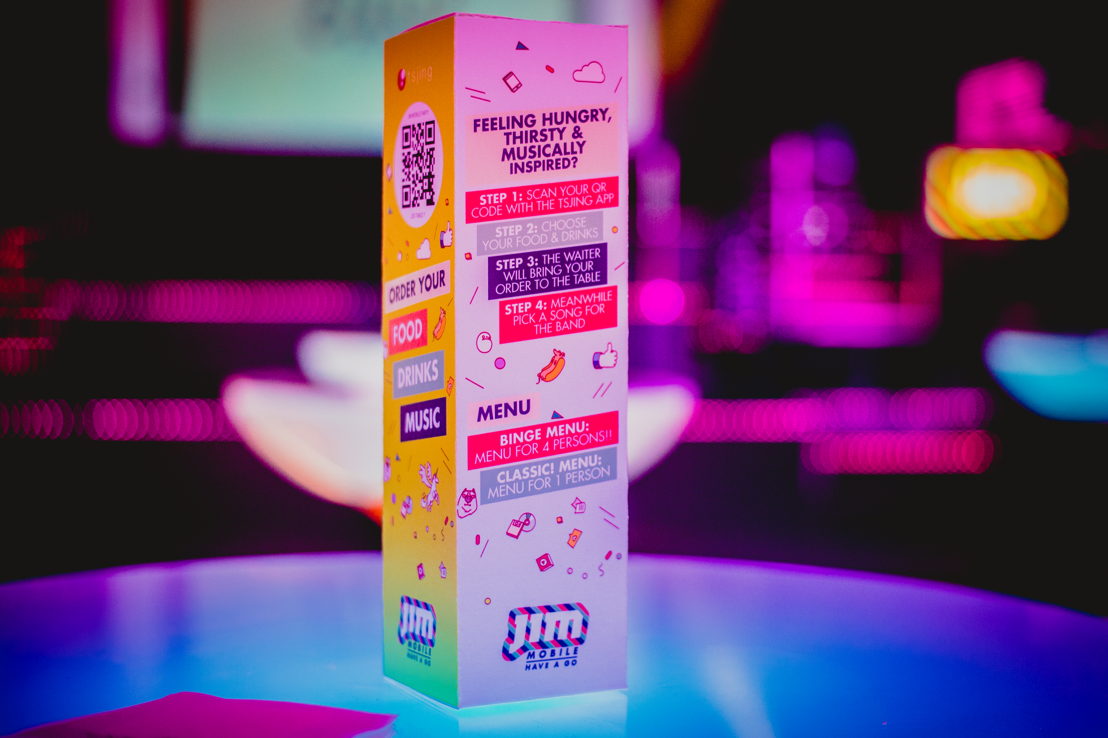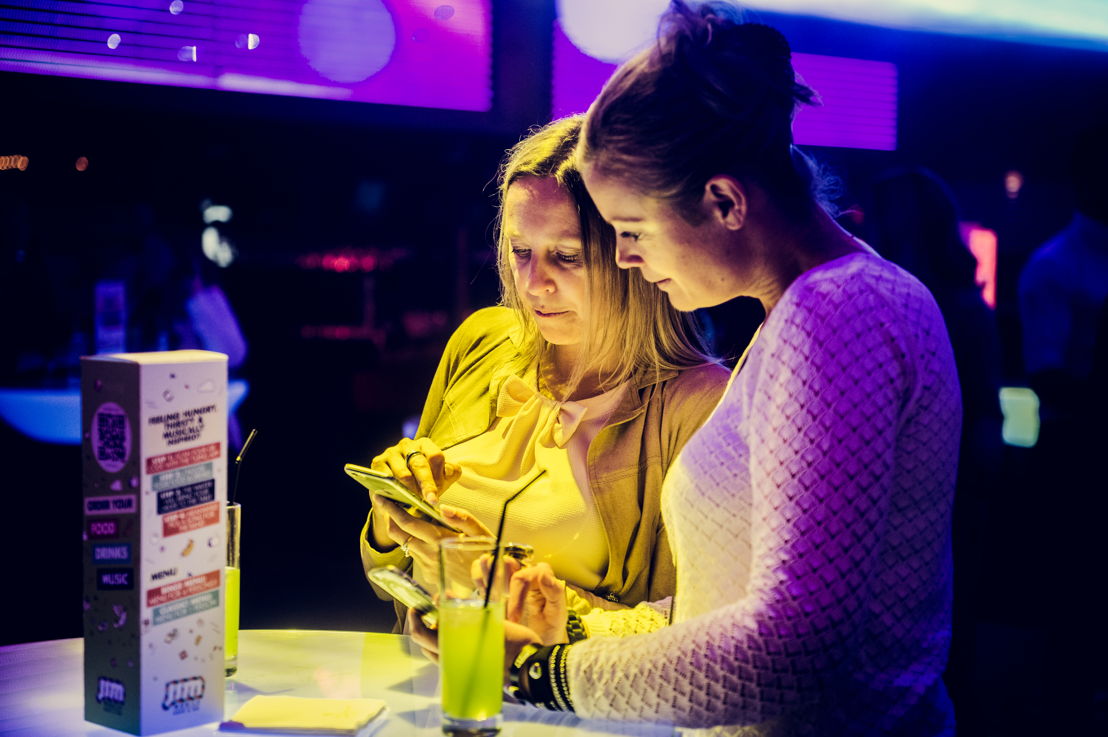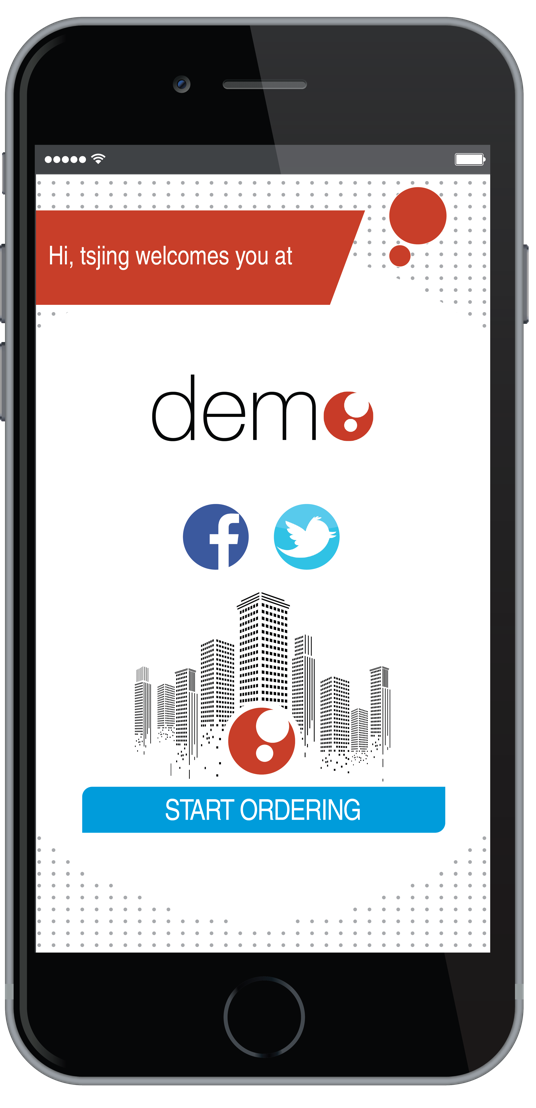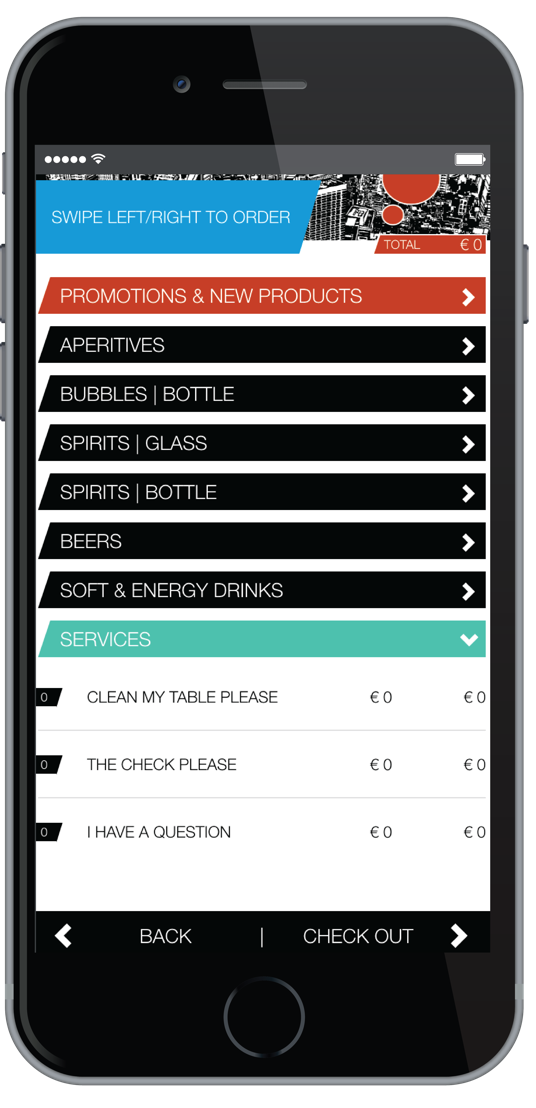 Contact us
Mark Willems
CEO & Founder
Mark Willems
CEO & Founder