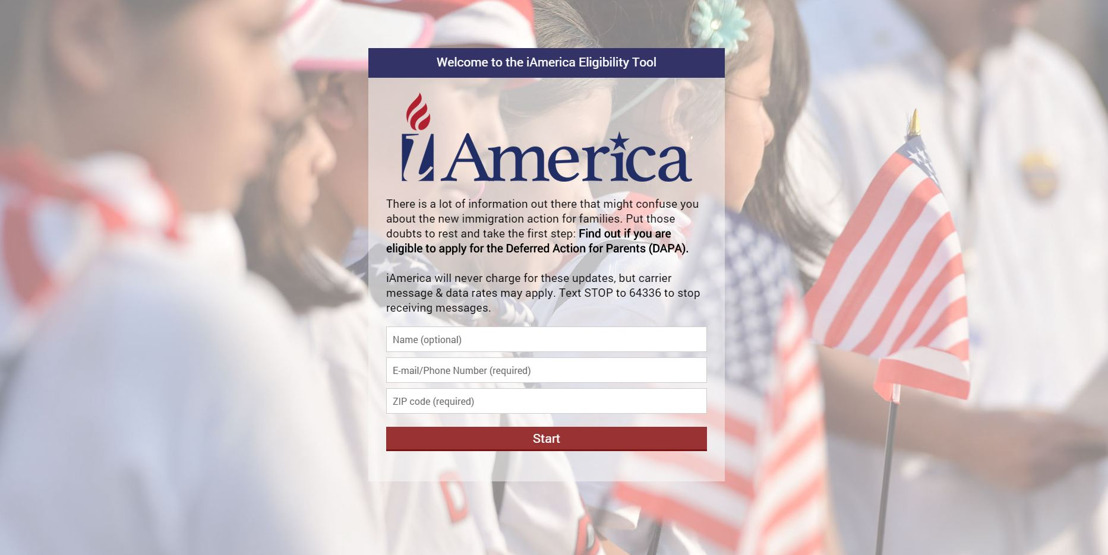 Yes we can…work for Obama!
Belgian startup Survey Anyplace develops tool for iAmerica
Thursday, April 2, 2015 — SurveyAnyplace is one of the startups who moved about one year ago in the Antwerp tower. Over the last year they have made huge progress and gained some significant customers. The icing on the cake: the app to help illegal residents in the USA define whether they qualify to be legalized in the country, according to Obama's new immigration law.
"The organization 'iAmerica' (the organization that is driven to support and empower immigrant communities across the United States ed.) found us via our online channels, we did not initially reach out to them" says Mark Penson - co-founder of Survey Anyplace.
It is not the first time that Survey Anyplace acquires clients who contact them through the online channel.
"Online is definitely something we will further invest in" says Penson , "we've spent quite some time on our website and on SEO. We've also worked with SEA. As a matter of fact we're launching a new SEA campaign right now".
Projects for Verizon Wireless, Roche Pharmaceuticals, Holiday Inn Asia as well as several clients in 30 different countries have reached us via these channels. Next to this inbound stream we spend a lot of time on outbound campaigns across the globe.
Together with Start it coach Bert Van Wassenhove & other marketing experts in our network, we are currently optimizing our digital marketing approach.
Why do these important leads choose for you?
We have built a very elaborated platform. Since all necessary features are in place, our cost and effort is fairly low per client.A great part of our clients can even do the configuration themselves.
For specific features, we offer the service to further customize the tool till it perfectly satisfies their needs.
This is how the contact with iAmerica ran very smoothly: the decision making from their part went fast. We from our side could deliver in only two weeks' time. The app was launched a few days ago.
People don't really like filling out surveys...
Mark: "that's right! That is something we specifically focus on. We have found ludic, playful ways to make it fun to fill out a survey.Thence we gain a higher participation and fill out rate.
The great opportunities of mobile like taking photos, the act of swiping,… inspired us to add new elements to the surveys. Examples are our digital scratchcard, quiz questions or the evaluation of something by adding a media file directly to your survey.
What's next? Surveys via our smartwatch?
We constantly examine the best time, place and situation to ask questions. The IoT is thus an evolution we closely monitor.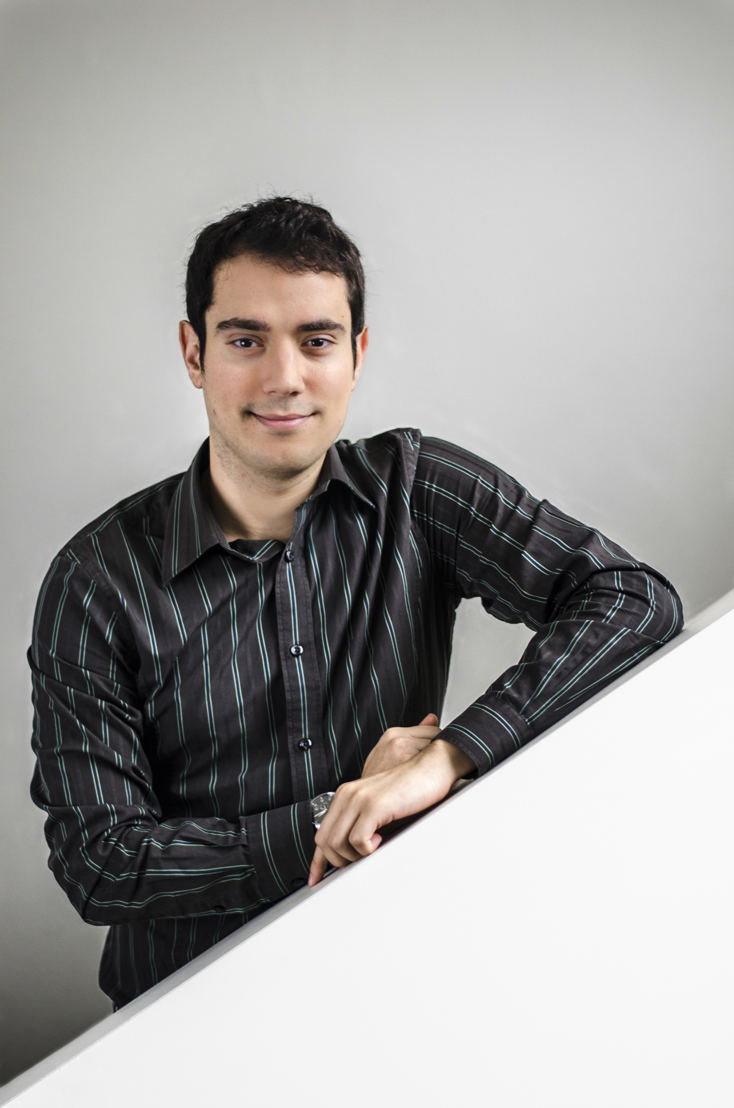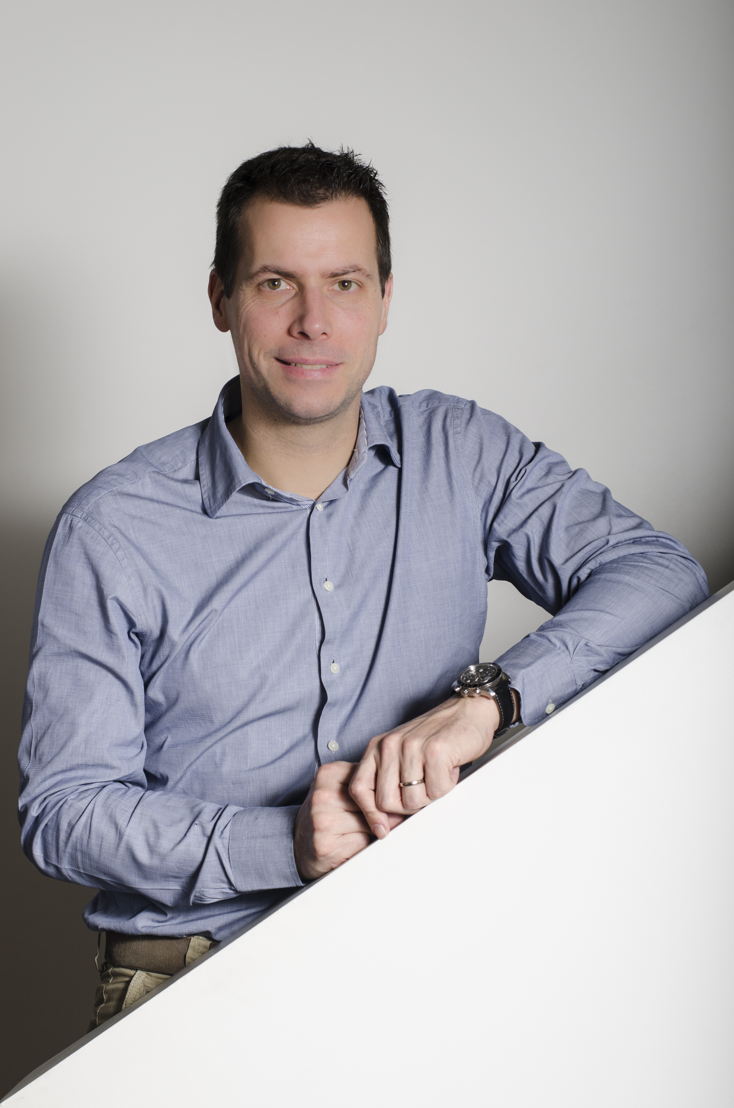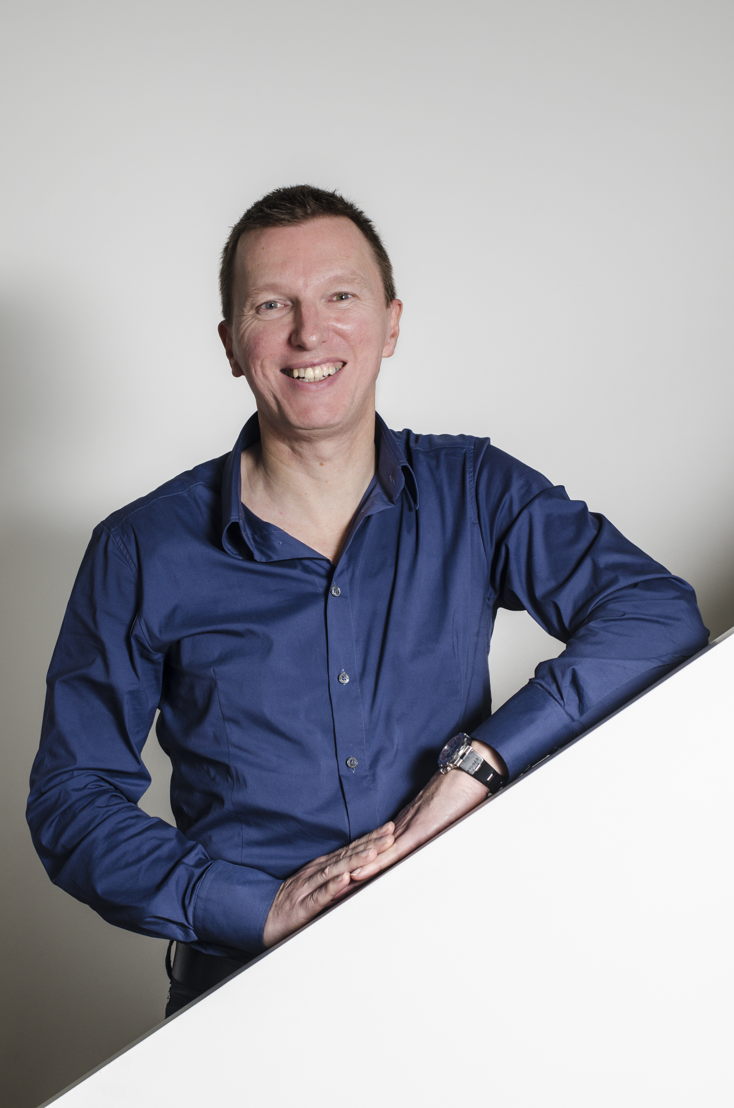 Contact us
Mark Penson
co-founder
Survey Anyplace
Mark Penson
co-founder
Survey Anyplace